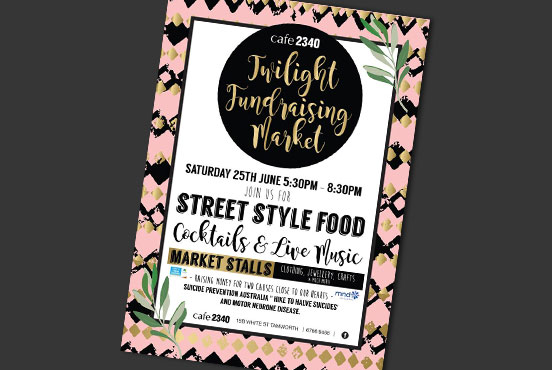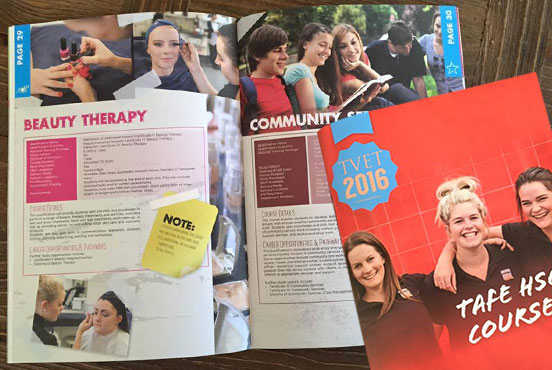 Need print, signage or web design? Our design solutions are tailored to your business and your customers. And, because we're a printer too, we can produce innovative, eye catching print solutions that really stand out.
A vehicle wrap is your cost effective, moving billboard. Get your business out there wherever you go with our high quality wraps. We do everything from removable magnets to full vehicle wraps!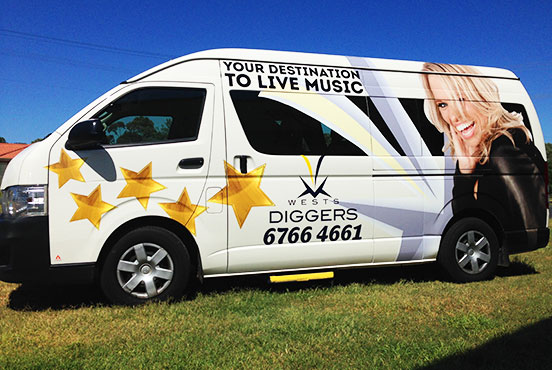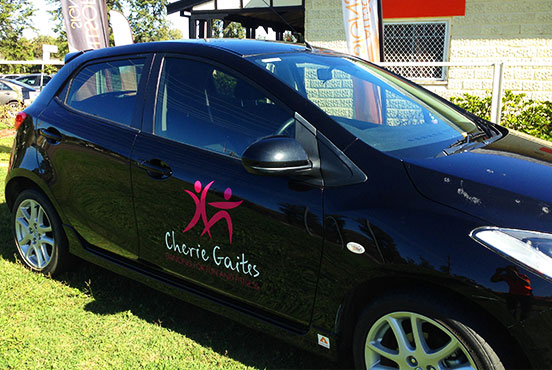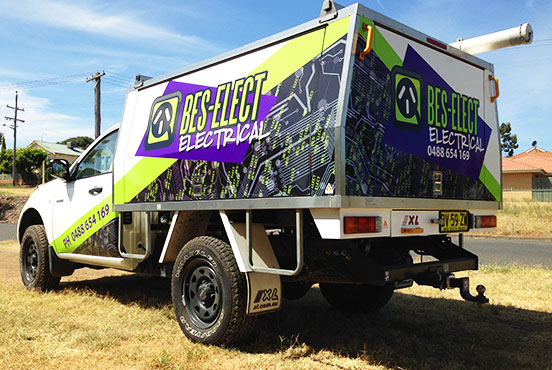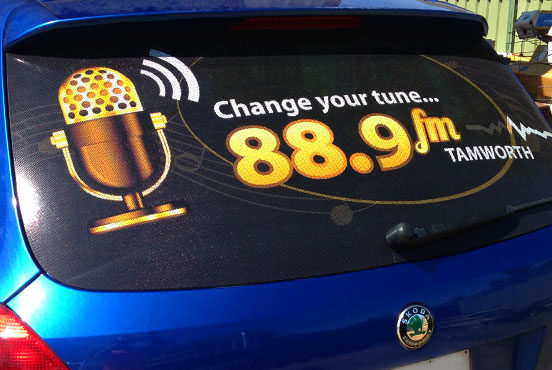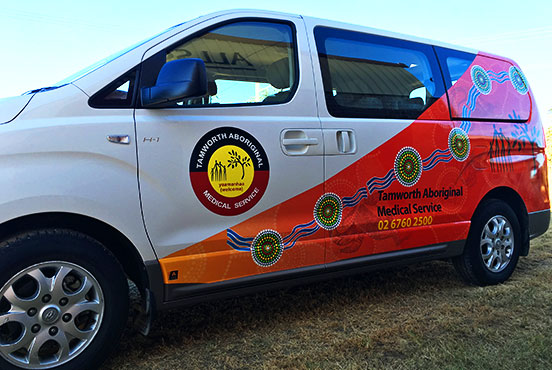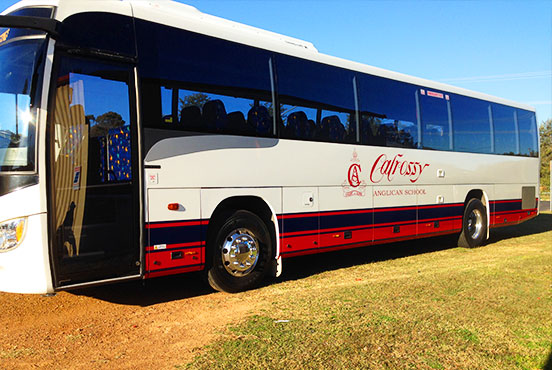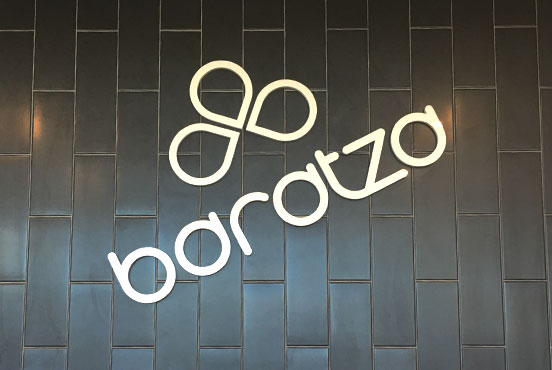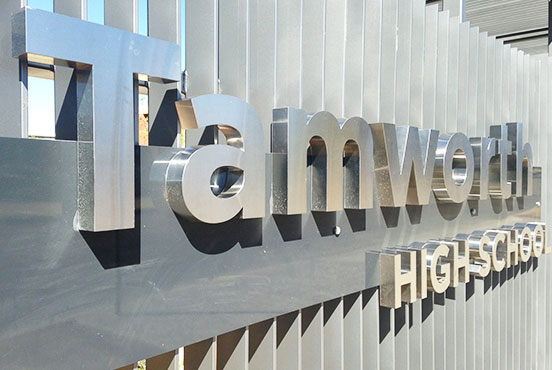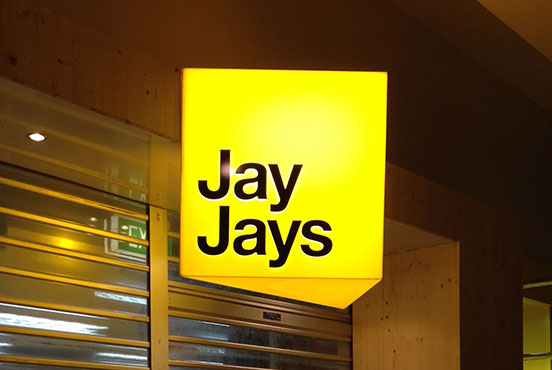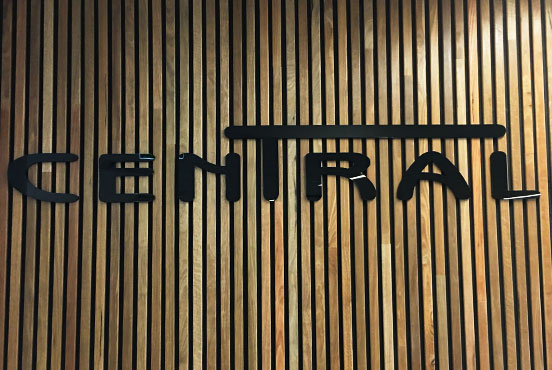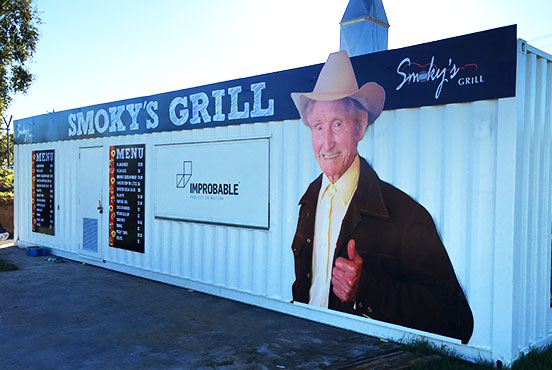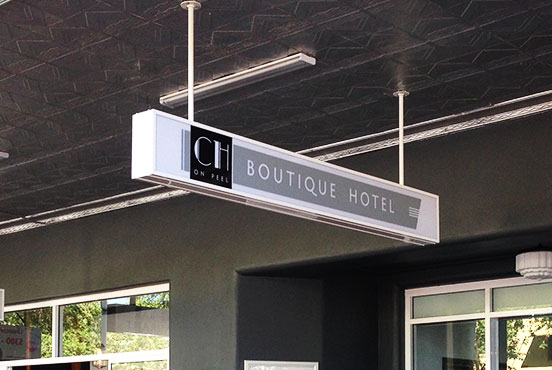 Our range of signage solutions for building exteriors are well crafted and built to last. Give your customers a great first impression with anything from UV resistant digitally printed signs to laser cut perpex
Our window treatments are expertly applied and printed. Start your point of sale advertising before the customer walks in the door.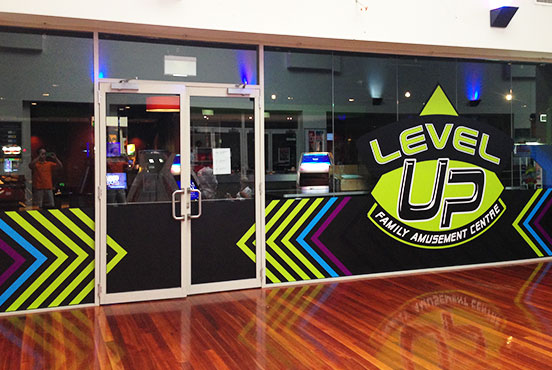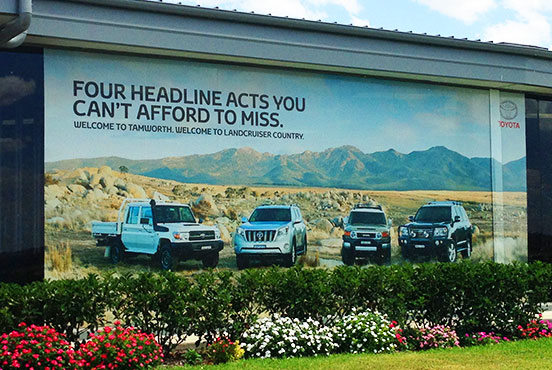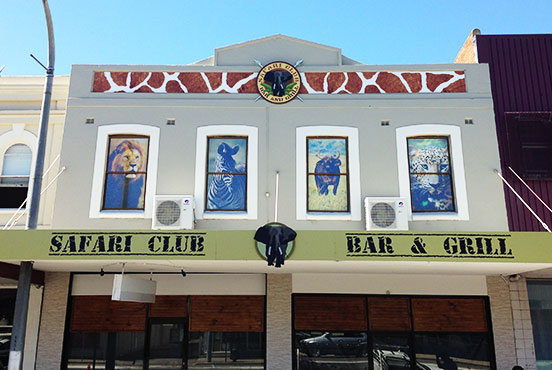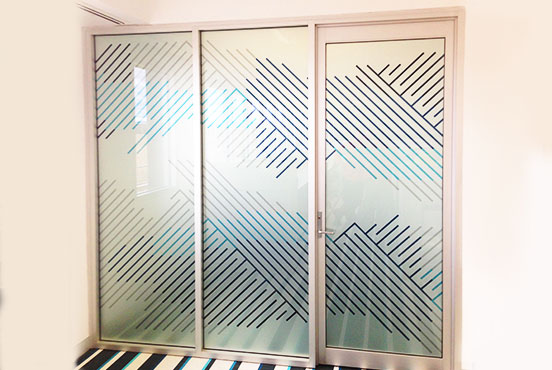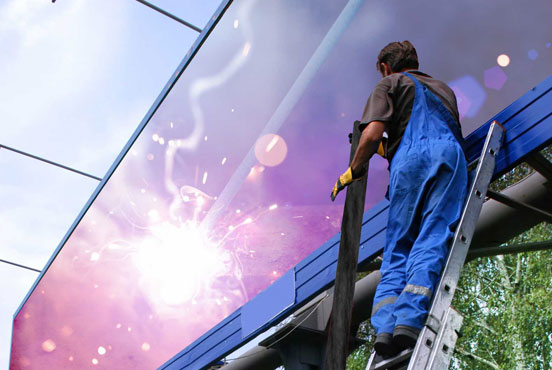 If you've ever purchased signage you'll know that there is an art to installing signage flawlessly. We've been in the signage industry for more than 30 years and that experience allows us to deliver a superb installation service.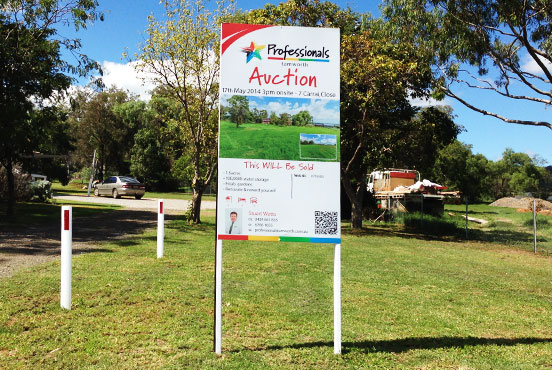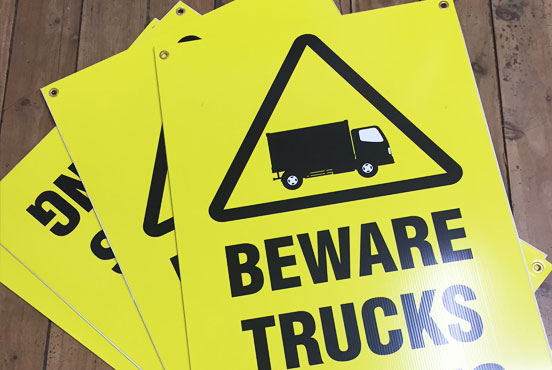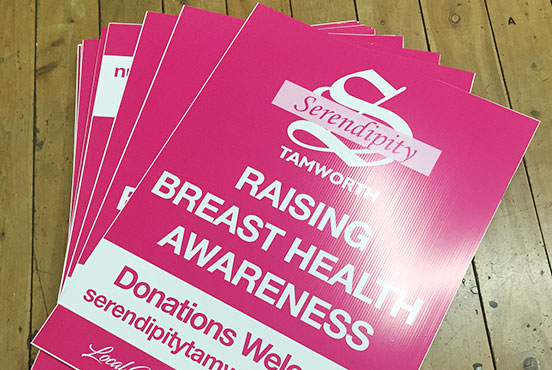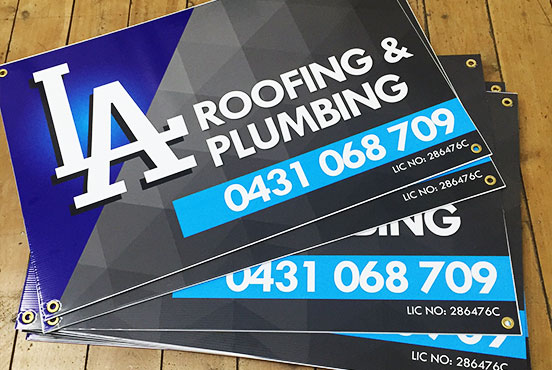 Cheap, easy and quick, corflute signs make for attention-grabbing, temporary signage. Ask us now for a competitive price!
Stickers are a great solution for a range of marketing solutions. They can be applied to cars, windows and signage or as merchandising, point of sale and marketing solutions.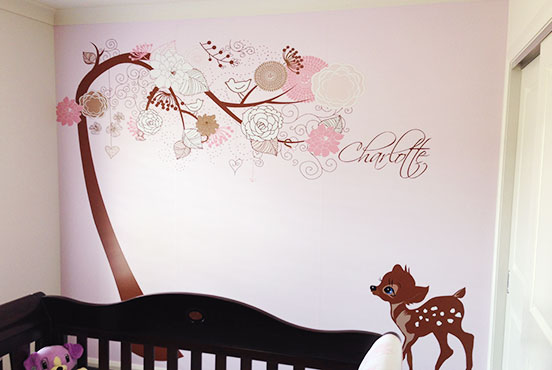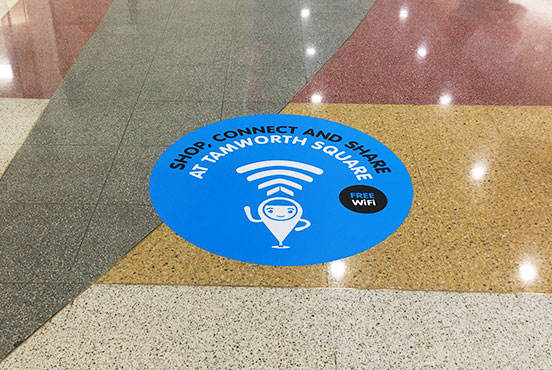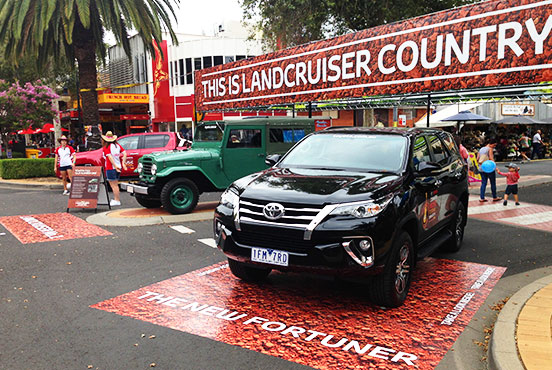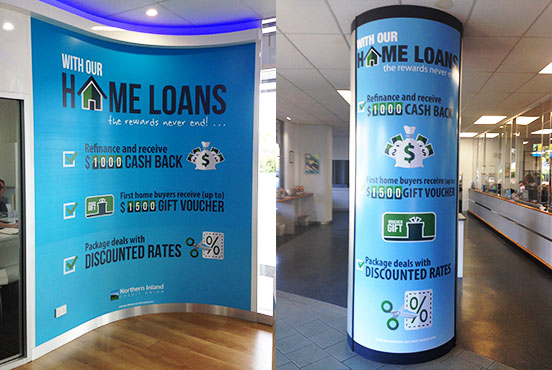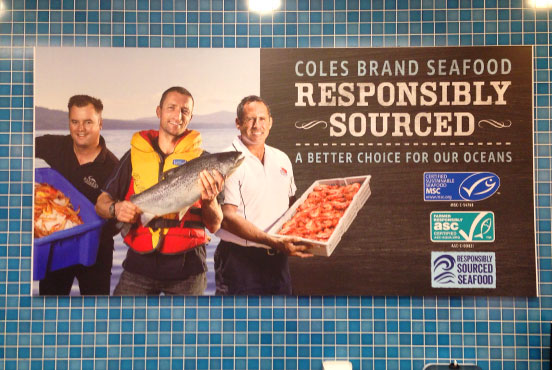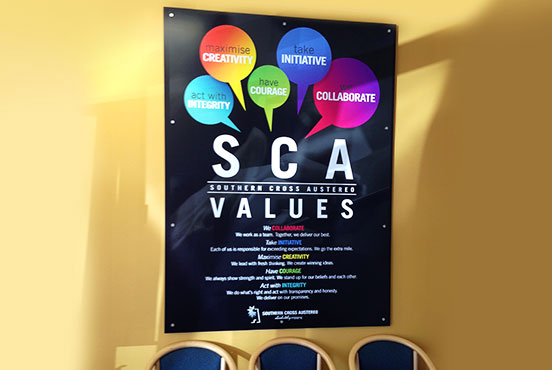 We provide brochures, flyers, signs, banners, stickers and innovative printing solutions for point of sale. Talk to us for some great advice on ways to capture your customers' interest.
Speak to us about our range of high quality and affordable stocks, special inks and treatments that will help you develop captivating printed solutions. We produce anything from brochures to stunning wedding invitations.